Leveling the Imbalance of Power Between Employers and Hard Working Employees
Leveling the Imbalance of Power Between Employers and Hard Working Employees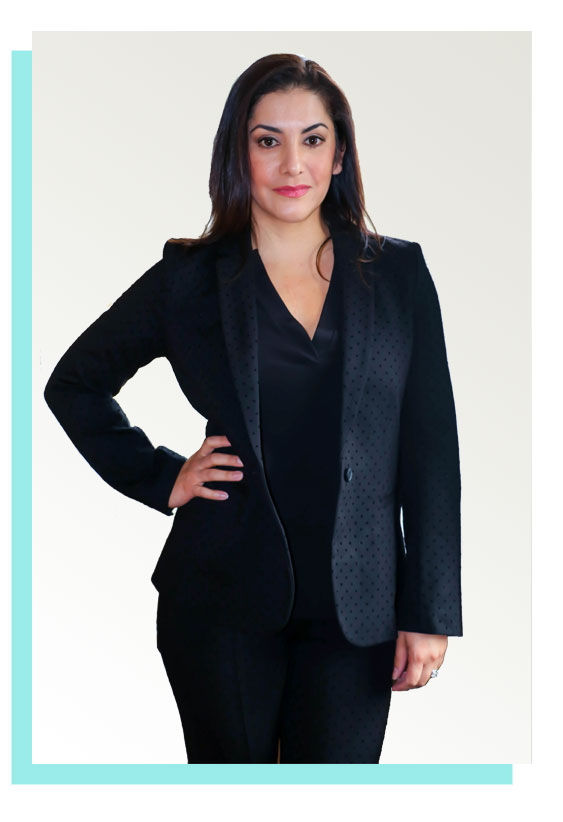 Have you been sexually harassed at work?
You do not have to suffer sexual harassment in silence. New Jersey has laws in place to protect its citizens from sexual harassment in the work place. Contact Arykah Trabosh, an experienced NJ sexual harassment lawyer and strong legal advocate. She will ensure that you are empowered in your workplace and will fight on your behalf for justice and fair treatment.
New Jersey Employment Lawyer
Ms. Trabosh is an aggressive advocate for equality in the workplace. Throughout her career, Ms. Trabosh has aggressively fought to protect the rights of New Jersey employees. Issues pertaining to your employment can profoundly affect your life. Ideally, a career provides you and your family with economic security, medical benefits, and peace of mind. The last thing a hard working citizen should have to deal with is unlawful employment practices in the workplace. 
Ms. Trabosh is passionate about defending the rights of employees. The American Dream should be attainable by all and the first step in that process is gainful employment. Do not let your employer's unlawful practices derail your goals. You have rights, let Ms. Trabosh enforce them. By bringing a legal claim, you will not only get justice for yourself, but you can also help to ensure that others do not suffer the same injustices. If your rights have been violated, you need a passionate, aggressive attorney in your corner. 
Straight Forward & Knowledgeable
Arykah Trabosh has helped me through a very difficult and complicated unemployment matter. Arykah is persistent and never gives up until she has collected all the needed information that pertains to your case. Easily reachable and straight forward in her approach. I'm very happy that I found Arykah to represent me. Her assistant is also great! I could not have chosen a better unemployment lawyer for my unemployment case.
Posted on Avvo.com by Carolyn.
Fantastic employment attorney!
Mrs. Trabosh is overall a wonderful lawyer. She truly cares about her clients very much. As my husband and I are one of her clients. She truly cares about people with disabilities. Also the firm she works for is fantastic as well, Alan Schorr & Associates. She seems to go beyond and over for her clients to keep them satisfied. She's very good at keeping clients informed at all times.
Posted on Avvo.com by an anonymous employment client.