Contact the Trabosh Law Firm
for a Free Case Evaluation
It can be intimidating to face an unethical employer on your own. When your rights have been violated, you need an experienced employment attorney in your corner. Ms. Trabosh offers a confidential consultation wherein she will take the time to listen to your matter, gain an understanding of your perspective, and counsel you regarding your
legal options.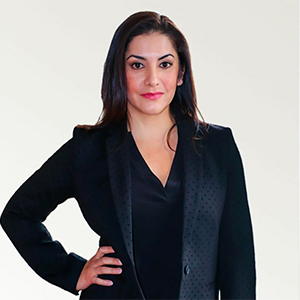 Trabosh Law Firm
1814 East Route 70, Suite 350                                                             Cherry Hill, New Jersey 08003
Phone: (856) 874-8840
Fax: (856) 874-8842
Email: atrabosh@traboshlawfirm.com