Disability Lawyer Arykah Trabosh
Failure to Accommodate
Speak to a disability lawyer if your employer has refused to accommodate your disabilities. New Jersey employers have a duty to reasonably accommodate their disabled employees under both federal and state statutes. Under the New Jersey Law Against Discrimination, in order to prove that your employer failed to reasonably accommodate your disability, you must show that you:
Are handicapped or disabled;

Are qualified to perform the essential functions of the position of employment, either with or without reasonable accommodation, and if employed, were performing at a level that met the reasonable expectations of the employer; and
You suffered an adverse employment action because of the handicap or disability.
When an employee requests a reasonable accommodation, their employer has a duty to engage in an interactive process with the employee to determine the exact nature of the accommodation needed. When requesting an accommodation, make sure to provide your employer with a doctor's note that advises of your disability and details the type of accommodation needed. If you have questions regarding the adequacy of your doctor's note, call a disability lawyer so they can make sure the doctor's note complies with the law.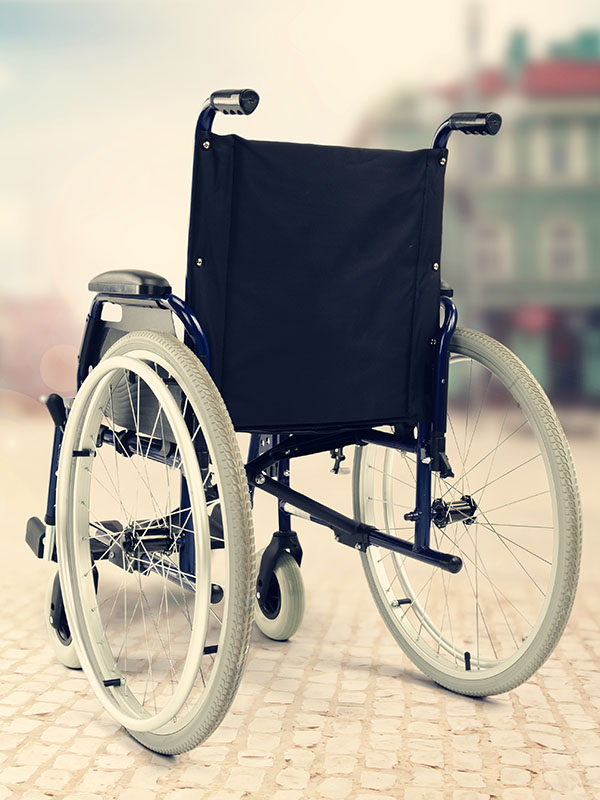 An accommodation can be in many forms, examples include:
Extended leave of absence;

Modified work schedule;

Lifting restriction;

Ergonomic chairs;

Light duty;

Use of a restroom that is closer to your cork station;

Change in job tasks;

Provide or adjust work equipment;

Accessible parking;

Flexible work schedule; and

Reassignment to a vacant position.
Unfortunately, some employers do not properly engage in the interactive process and swiftly deny an employee's accommodation request. When this occurs the disabled employee is either terminated, forced to work without the accommodation, or resigns from employment because of the employer's failure to accommodate their disability.
If your employer has refused to accommodate your disability you should immediately contact a disability attorney so that action can be taken on your behalf before you are caused further harm or are terminated.
You Need Proper Representation
Ms. Trabosh is an experienced disability lawyer who offers a free case evaluation so that you can make an informed decision with regard to your legal action. Please call her today at (856) 874-8840 or contact her online to arrange a free consultation.
Additional articles by disability lawyer Arykah Trabosh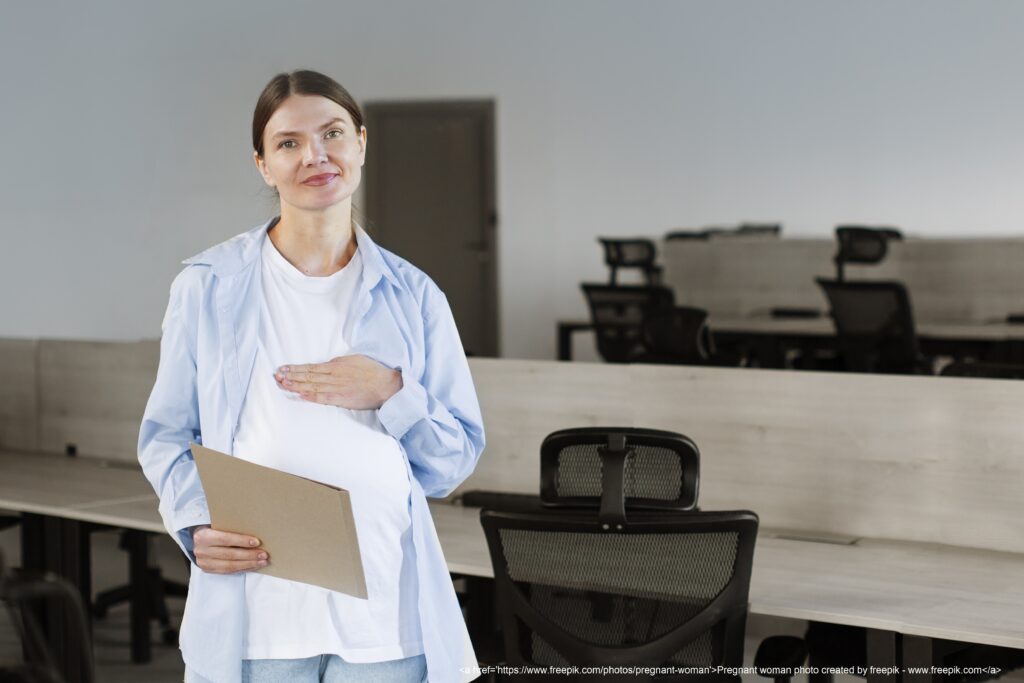 Disability and Pregnancy Accommodations
The New Jersey Law Against Discrimination, the New Jersey Pregnancy Discrimination and Accommodation Law, and the Federal Americans With Disabilities Act all impose several obligations on New Jersey employers, who are required to provide reasonable accommodations to employees with disabilities and pregnant employees. Unfortunately, many employees and employers do not understand some of the most…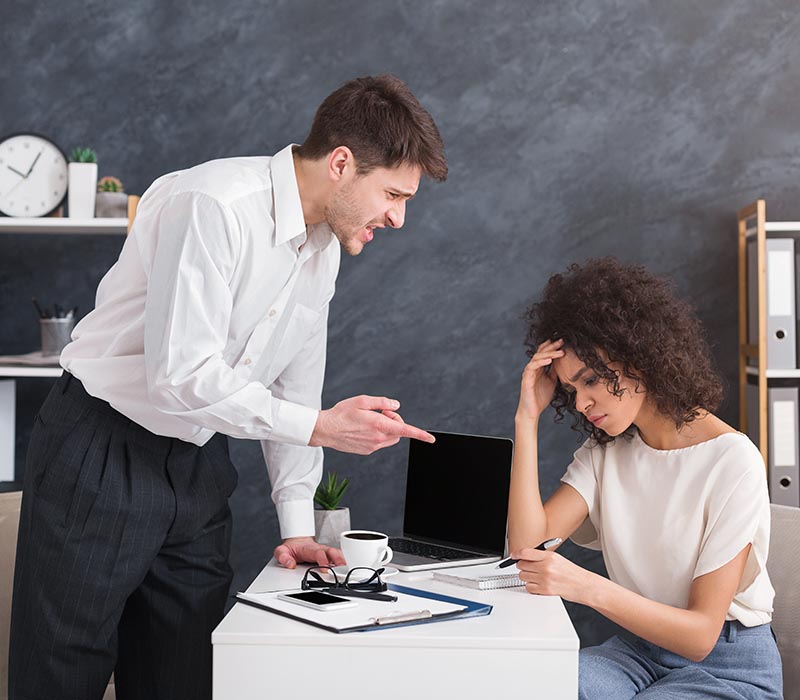 When Should You Contact an Employment Attorney
Employees: When to Hire an Employment Attorney Because of the complexity of labor laws, the average person may have difficulty understanding legal information applicable to a specific employment-related matter or be confused by the language used. This is where employment lawyers come in. An employment lawyer can help employers and employees by explaining the terminology…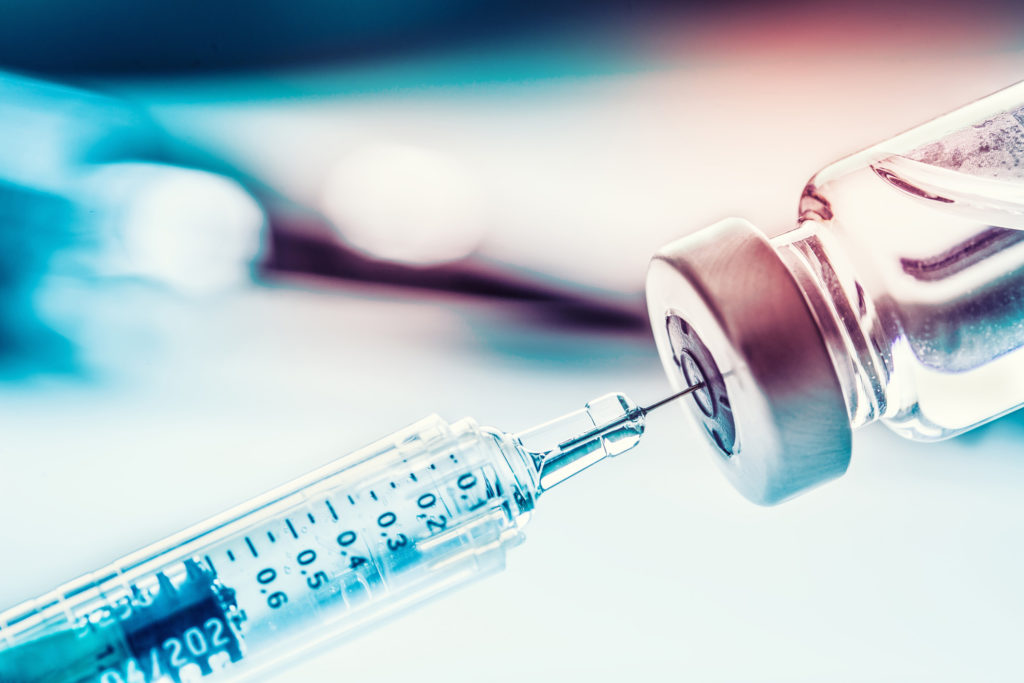 Health workers can say goodbye to a religious exemption from the flu vaccine.
New Jersey has recently passed flu vaccine legislation that does not permit healthcare workers to opt out of an employer's mandated flu vaccine policy based upon the employee's religious beliefs. In previous years, health care workers were afforded this exemption. This year vaccines are seen as even more important for health care workers and the…