Employment Discrimination Lawyer
Fighting to Put an End to Discrimination
Federal, state, and local laws forbid employers from discriminating on the basis of an employee's membership in a protected class, such as race, color, national origin, religion, sex, disability, or age. New Jersey has its own anti-discrimination statute, the New Jersey Law Against Discrimination ("NJLAD").
Under the NJLAD, it is unlawful for an employer to take adverse action against an employee due to their membership in a protected class. It is also unlawful for a business to refuse to contract with an independent contractor because the individual belongs to a protected class. The NJLAD also protects those individuals who are not members of a protected class but are treated as such due to their association with members of that class or the employer's mistaken perception that the individual belongs to the protected class.
Discrimination is unlawful. If you have suffered discrimination due to your membership to any of the below classes, your rights have been violated: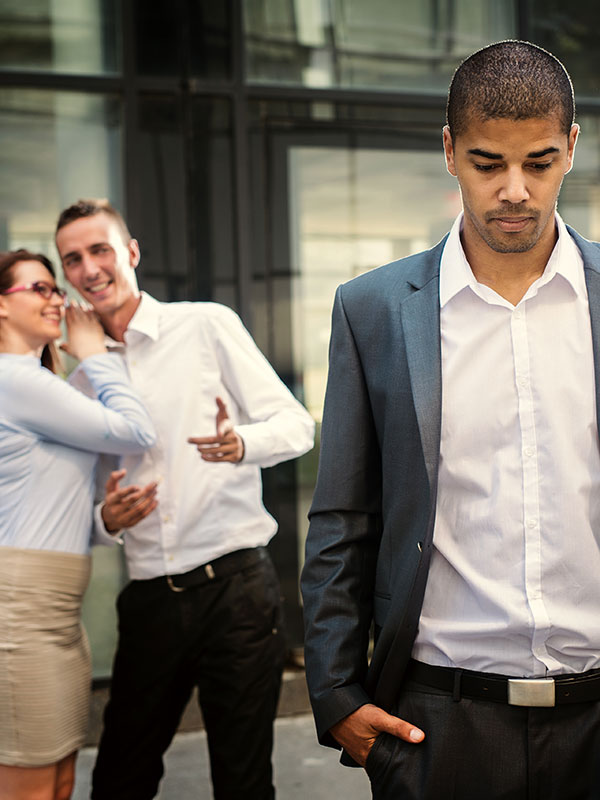 Race or Color

Disability or Perceived Disability

National Origin

Religion
Gender

Ancestry

Domestic Partnership Status
Sexual Orientation
Member of the Armed Forces
Additional articles by employment discrimination lawyer Arykah Trabosh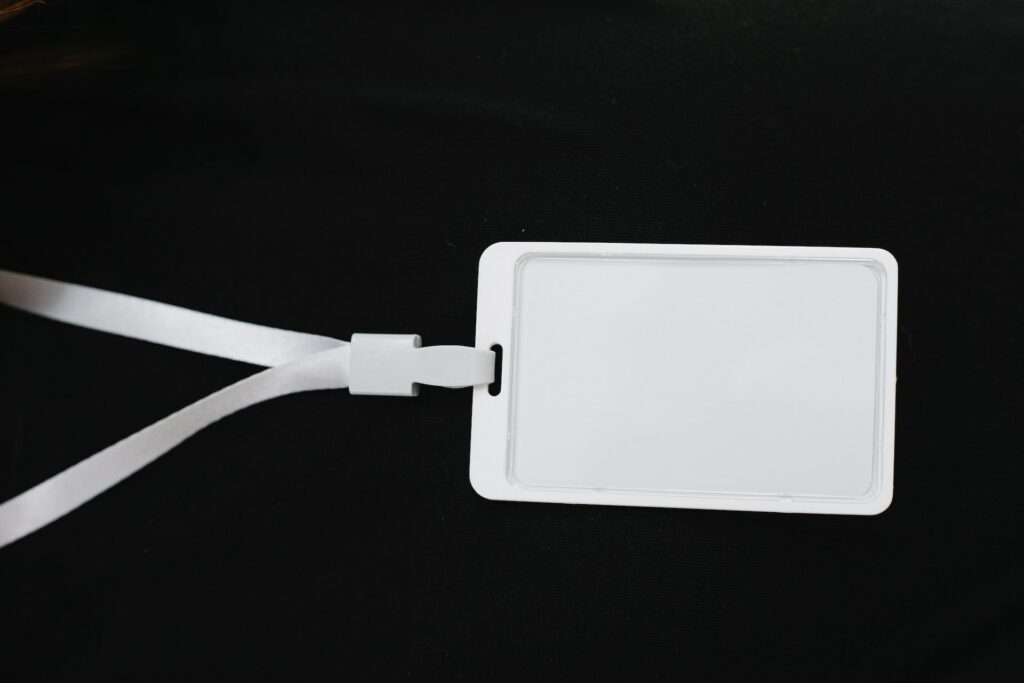 Can You Sue for Disability Discrimination if You Have Not Suffered an Adverse Employment Action?
Like other claims under the New Jersey Law Against Discrimination, disability discrimination claims, including claims that an employer failed to accommodate your disability reasonably, usually require you to prove that you suffered an "adverse employment action." Adverse employment actions include being terminated, demoted, or denied a promotion. In other words, it is usually not enough…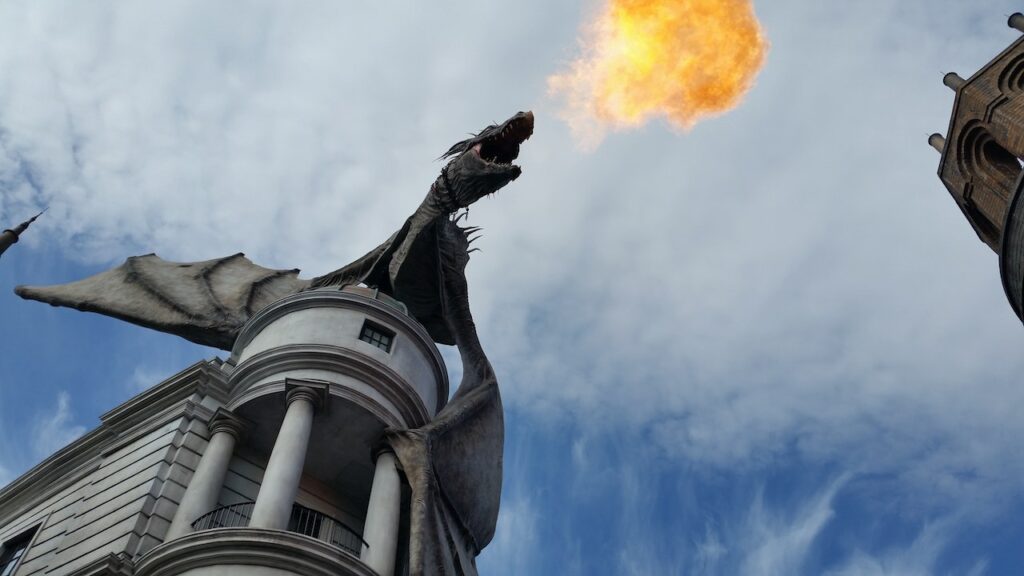 Debunking Four Common Myths About the Americans with Disabilities Act and Workplace Accommodations
The Americans with Disabilities Act requires employers to provide workers and applicants with reasonable accommodations so they can have an equal chance to get jobs and do their work. Some accommodations generally considered include changing job tasks, improving accessibility in a work area, changing the presentation of tests and training materials, and allowing a flexible…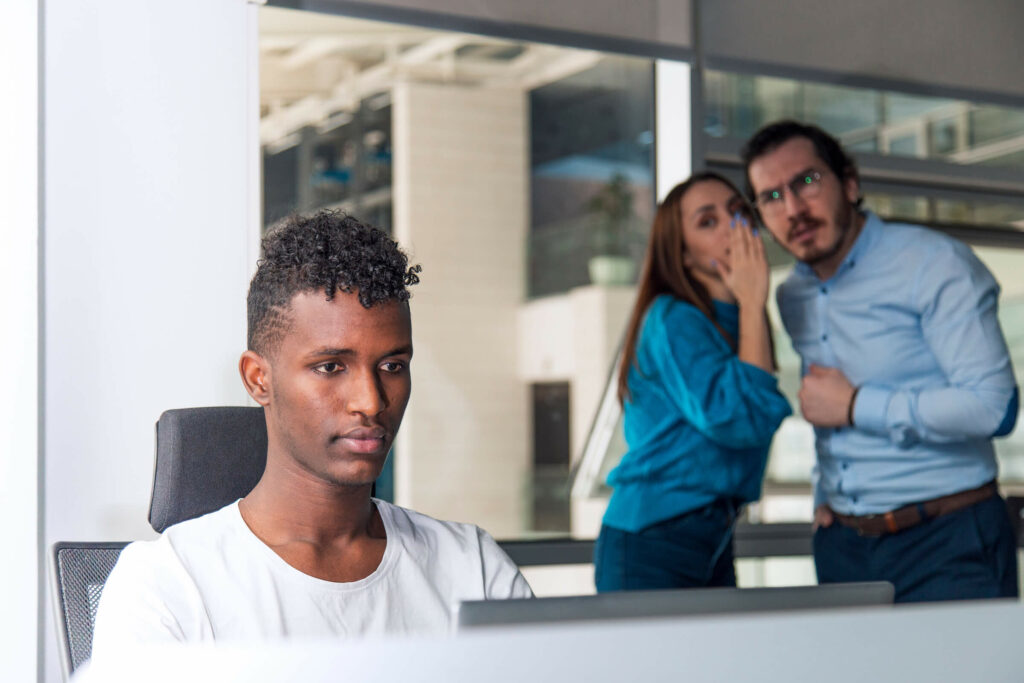 How Do You Prove Racial Discrimination in the Workplace?
Racial discrimination in the workplace arises when an employer treats a worker or applicant unfavorably because of their race. Unfortunately, even with laws in place prohibiting employers from discriminating against employees and applicants because of their race, racial discrimination remains a huge problem in New Jersey. To this day, employers deny applicants jobs because of…