Employment Discrimination Lawyer
Fighting to Put an End to Discrimination
Federal, state, and local laws forbid employers from discriminating on the basis of an employee's membership in a protected class, such as race, color, national origin, religion, sex, disability, or age. New Jersey has its own anti-discrimination statute, the New Jersey Law Against Discrimination ("NJLAD").
Under the NJLAD, it is unlawful for an employer to take adverse action against an employee due to their membership in a protected class. It is also unlawful for a business to refuse to contract with an independent contractor because the individual belongs to a protected class. The NJLAD also protects those individuals who are not members of a protected class but are treated as such due to their association with members of that class or the employer's mistaken perception that the individual belongs to the protected class.
Discrimination is unlawful. If you have suffered discrimination due to your membership to any of the below classes, your rights have been violated: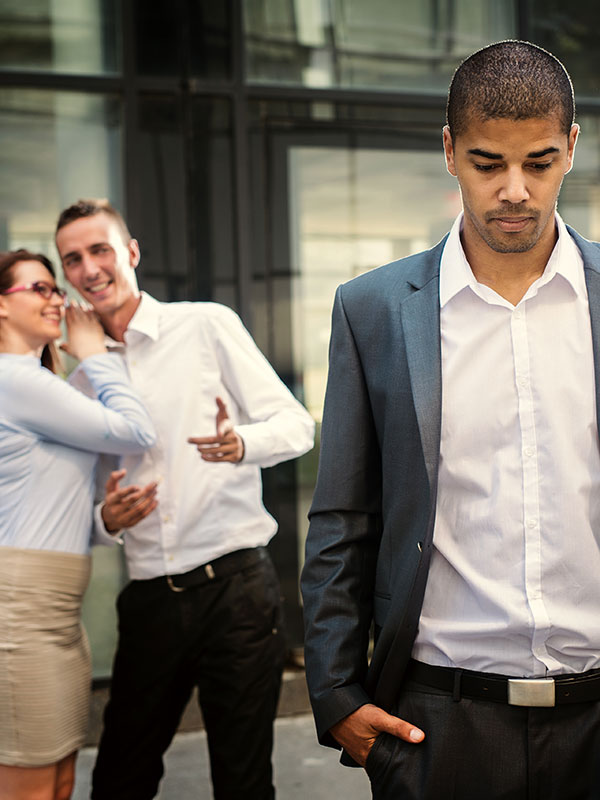 Race or Color

Disability or Perceived Disability

National Origin

Religion
Gender

Ancestry

Domestic Partnership Status
Sexual Orientation
Member of the Armed Forces
Additional articles by employment discrimination lawyer Arykah Trabosh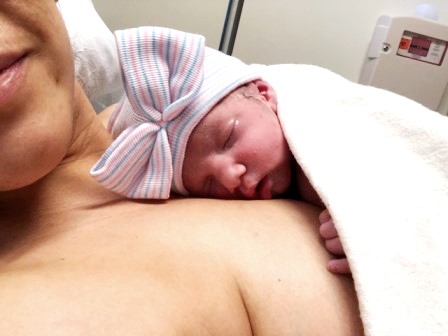 An Employer's Refusal to Provide a Pregnancy Accommodation is Unlawful and Discriminatory.
Pregnancy Discrimination in the Workplace is Unlawful It is unlawful for an employer to discriminate against a current or potential employee based upon pregnancy, childbirth, or a medical condition related to pregnancy or childbirth. If an employee is temporarily unable to perform her job due to pregnancy or a medical condition related to pregnancy or…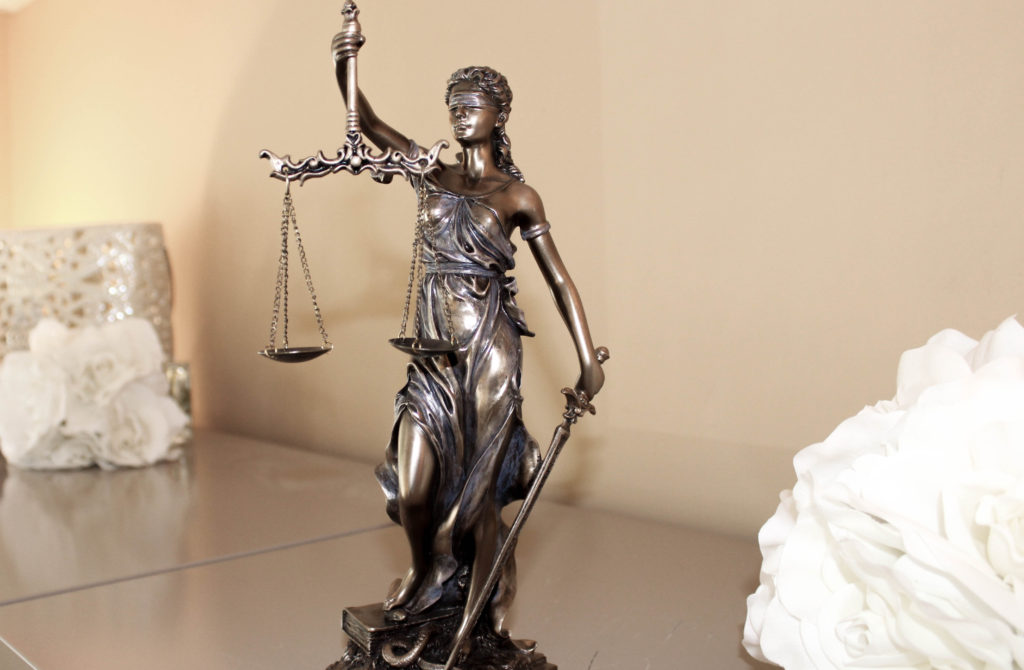 New Jersey Clerk Names Multiple County Employees in Discrimination Lawsuit
A senior probate clerk for the Cumberland County, New Jersey Surrogate's Office has filed an explosive nine-count lawsuit alleging discrimination based upon disability in violation of the New Jersey Law Against Discrimination, as well as other charges. Constance M. Stiles' lawsuit details numerous indignities and humiliations to which she was subjected, and she is seeking…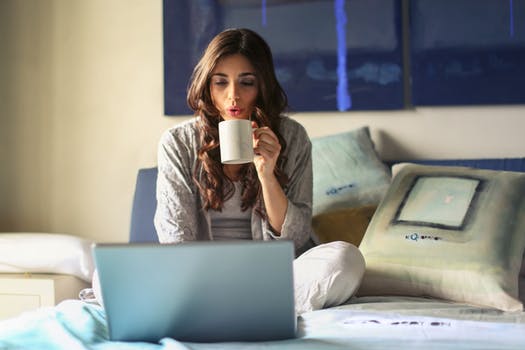 Depending on your job, working from home may not qualify as a reasonable accommodation.
Credeur v. State of Louisiana, 2017 U.S. App LEXIS 11269 (5th Cir., Jun. 23, 2017) The U.S. Court of Appeals for the 5th Circuit recently upheld a grant of summary judgment, agreeing with the court below that the Plaintiff could not perform an essential function of her job – regular attendance. Credeur was employed by the Office…