FMLA Lawyer
Know Your Rights Regarding A Leave of Absence
Do you need to take a medical leave of absence sue to your own medical condition or because you need to care for family member with a serious health condition? If so, you may be entitled to leave under the federal Family Medical Leave Act ("FMLA"). Employers' often violate an employee's right to FMLA leave due to the employer's misunderstanding of the law. Contact an FMLA lawyer is your employer has denied you leave under the FMLA.
The FMLA applies to employers with more than 50 employees. The FMLA entitles eligible employees who have worked for a company for at least a year to be allowed to return to their jobs after taking leave of up to 12 weeks in one year, to deal with eligible family or medical needs. The FMLA provides many workers up to a 12-week unpaid leave for certain important purposes such as:
Your inability to work because of your own serious medical condition;

Your need to care for a spouse, child, or parent with a serious medical condition;

Birth and care of your child;

Adoption of a child into your family.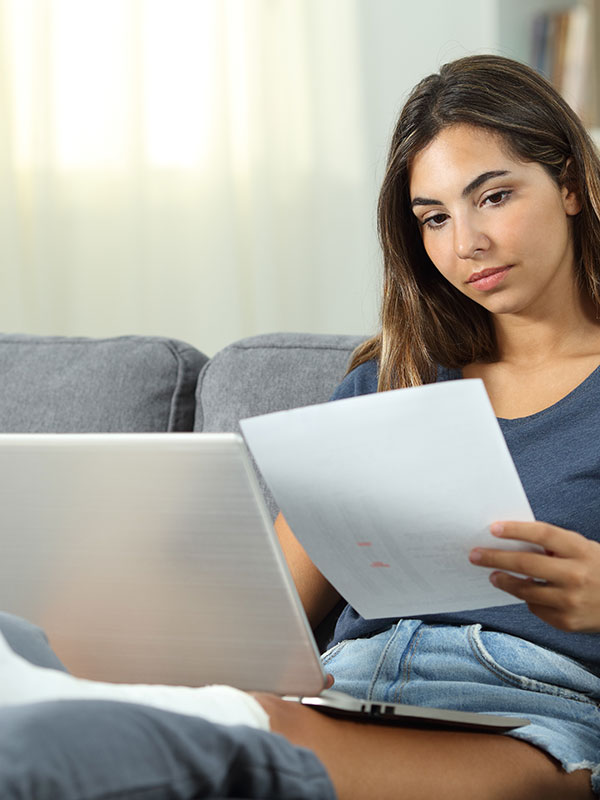 At the end of your FMLA leave, your employer must return you to the same job you held prior to taking leave, or to an equivalent position with the same benefits and pay. If your employer failed to return you to work or terminated you shortly following your return from medical leave, you may have a claim for damages.
Contact Ms. Trabosh if you believe your employer has interfered with your right to FMLA leave and/or retaliated against you for taking FMLA leave.
You Need Proper Representation
Ms. Trabosh offers a free case evaluation so that you can make an informed decision with regard to your legal action. Please call her today at (856) 874-8840 or contact her online to arrange a free consultation.
Additional articles by FMLA lawyer Arykah Trabosh
Sorry, we couldn't find any posts. Please try a different search.