New Jersey Family Leave Act
Know Your Rights Regarding A Leave of Absence
All New Jersey employers with 50 or more employees anywhere worldwide must comply with the New Jersey Family Leave Act ("NJFLA"). The NJFLA requires employers to provide up to 12 weeks of leave during any 24-month period for the care of an ill family member (spouse, parent, spouse's parent, or child) or for the birth or adoption of a child. The NJFLA does not cover an employee who needs time off for his/her own medical condition.
To be eligible for family leave, an employee must have been working for the employer for at least 12 months, and must have worked a minimum of 1,000 hours during the previous 12-month period. Similar to the FMLA, your employer must return you to the same job you held prior to taking leave, or to an equivalent position with the same benefits and pay.
Contact Ms. Trabosh if you believe your employer has interfered with your right to NJFLA leave and/or retaliated against you for taking NJFLA leave.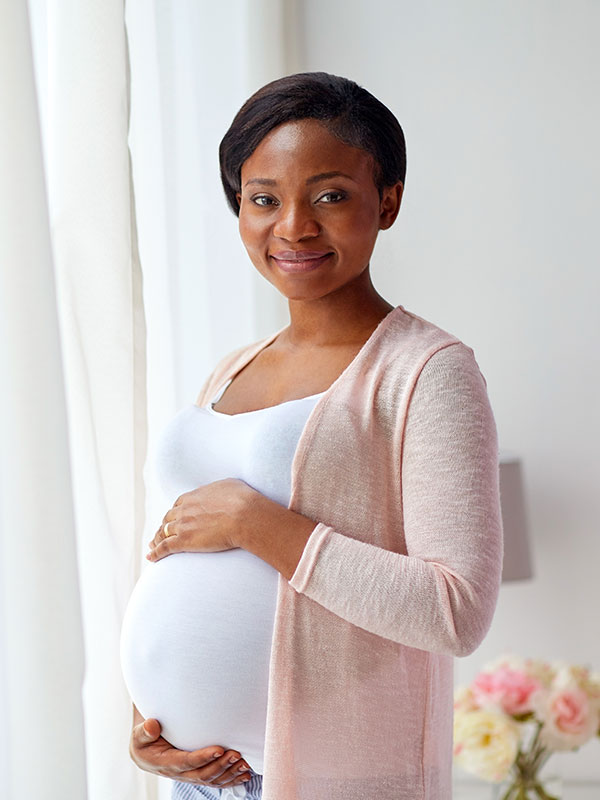 You Need Proper Representation
Ms. Trabosh offers a free case evaluation so that you can make an informed decision with regard to your legal action. Please call her today at (856) 874-8840 or contact her online to arrange a free consultation.
Additional articles about the New Jersey Family Leave Act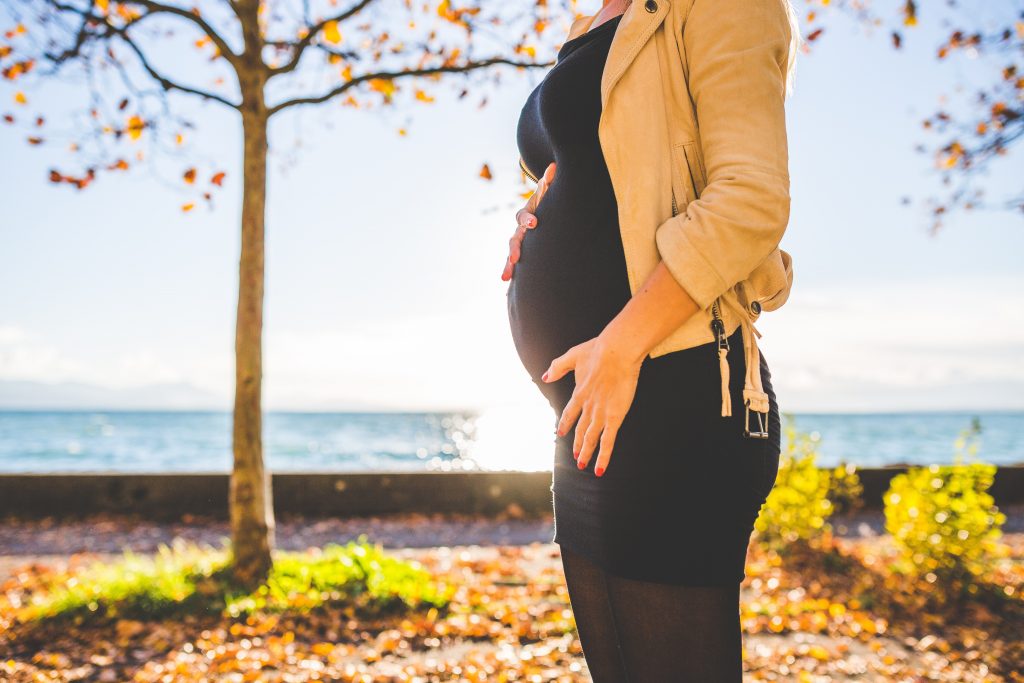 Contact an attorney if your employer tells you it does not have to offer you light duty, chances are they are wrong.
This post comes from my very own filing cabinets and is a look at legal rights for pregnant employees, it involves an employer's policy to only offer light duty to employees who have suffered a worker's compensation injury. According to AtlantiCare's website, it is one of our region's largest healthcare organizations and employs over 5,100…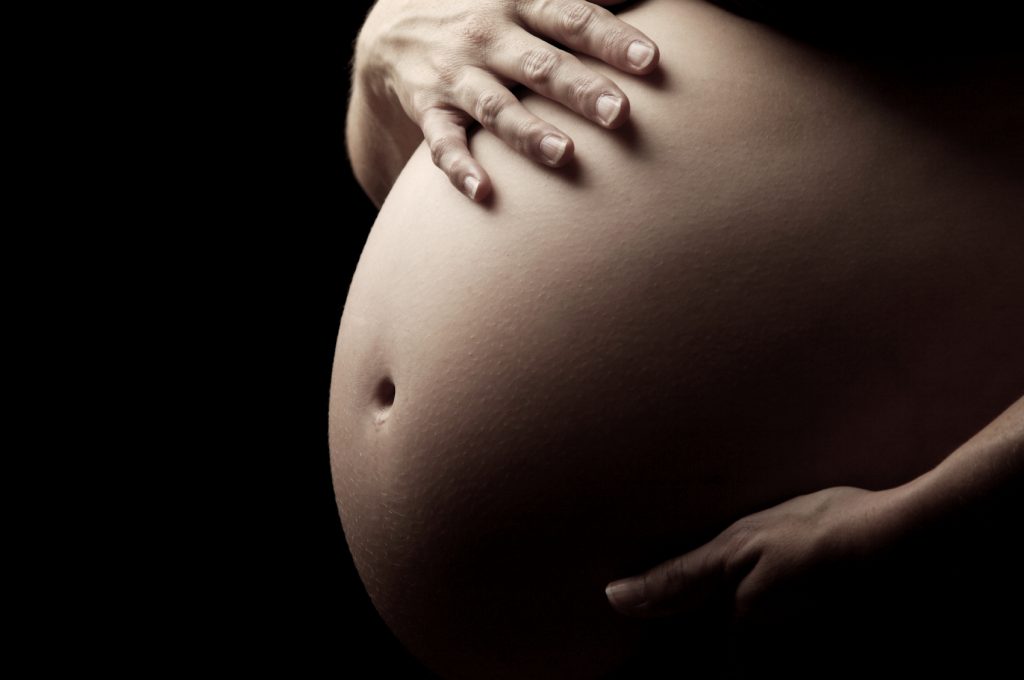 Do I have a case for a pregnancy discrimination lawyer?
There are several protections afforded pregnant employees in New Jersey. The New Jersey Law Against Discrimination ("LAD") makes it illegal for employers to discriminate against an employee or applicant because of their being pregnant or because they suffer from pregnancy related medical issues. Accordingly, employers may be liable under the LAD if the employer knows,…