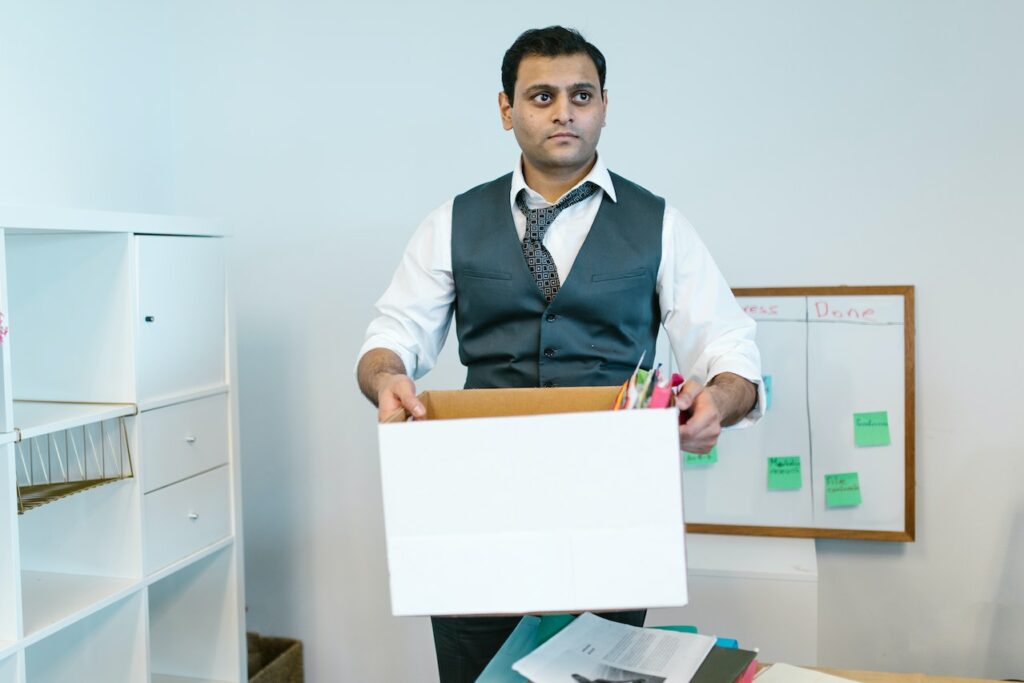 Most employees in the United States are "at will" employees. However, there are laws in place that protect workers against wrongful termination. Wrongful termination arises when an employer fires a worker in violation of the worker's contractual or statutory rights. For "at will" employees, wrongful termination generally arises when an employer fires a worker in…
Read More

→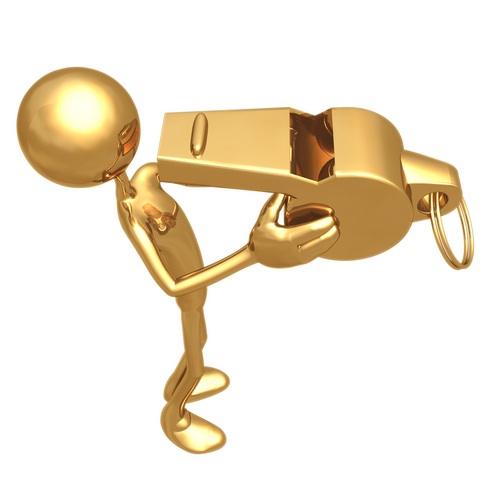 You have the right to complain about your employer's or a co-worker's unlawful conduct. When an employee makes such a complaint ...
Read More

→

GENERALLY Under the Family Medical Leave Act (FMLA) eligible employees are entitled to a 12-week, job protected medical leave. In ...
Read More

→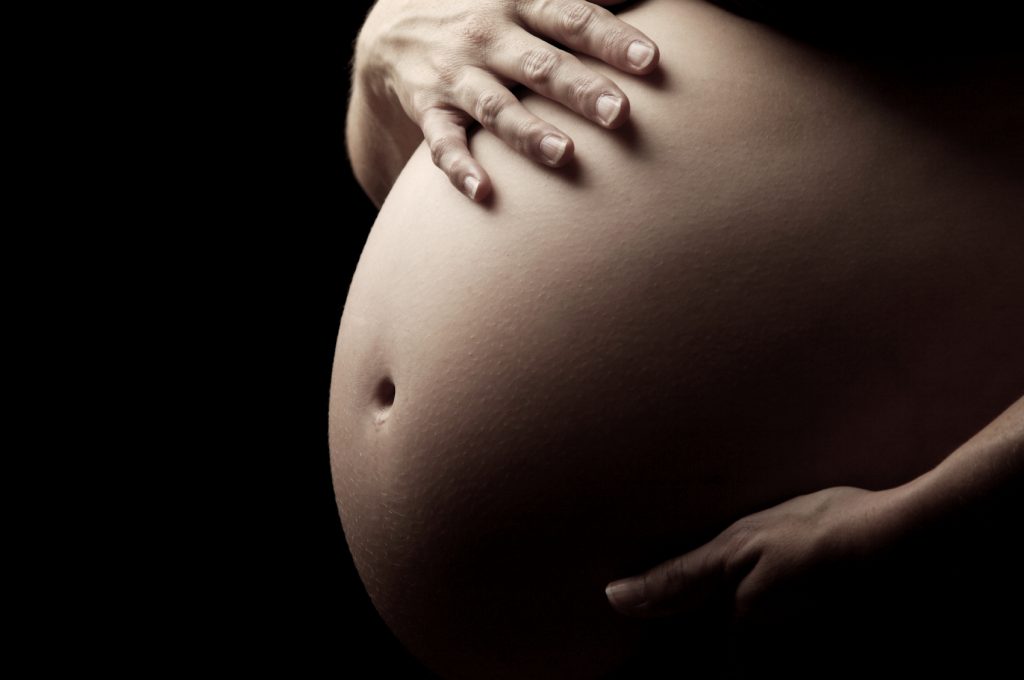 There are several protections afforded pregnant employees in New Jersey. The New Jersey Law Against Discrimination ("LAD") makes it illegal ...
Read More

→
Most employees in the United States are "at will" employees. However, there are laws in place that protect workers against ...
Read More

→