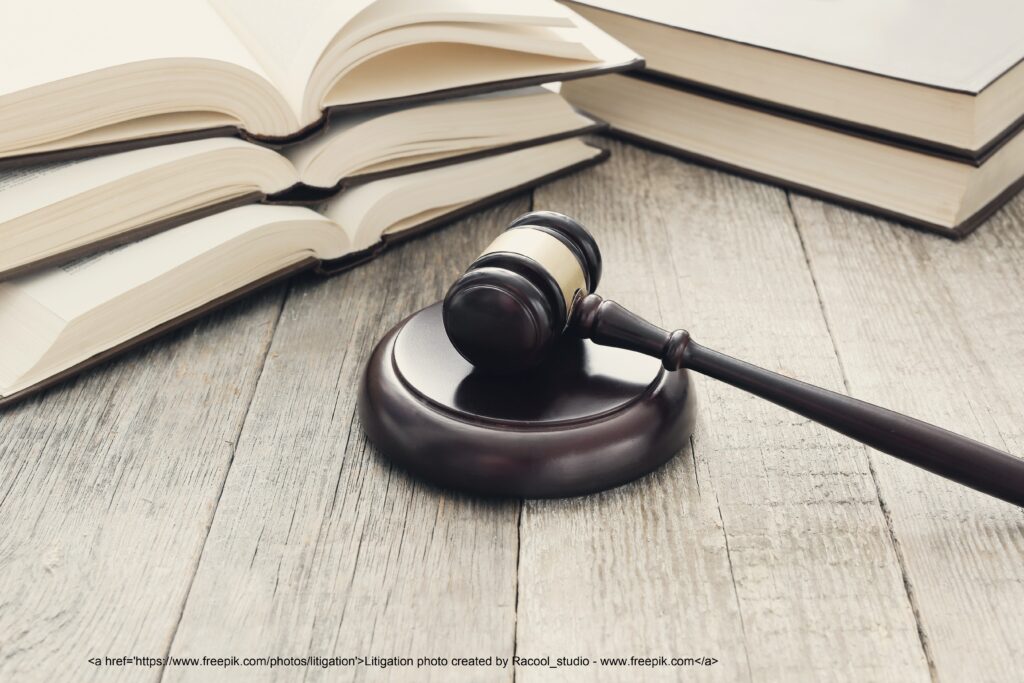 When looking to hire an employment lawyer, it can be challenging to know which one is the right one for you. Fortunately, many lawyers offer a free initial consultation. During your consultation with a lawyer, try to  make use of every available minute. Use that initial meeting with a lawyer to ask them questions that…
Read More

→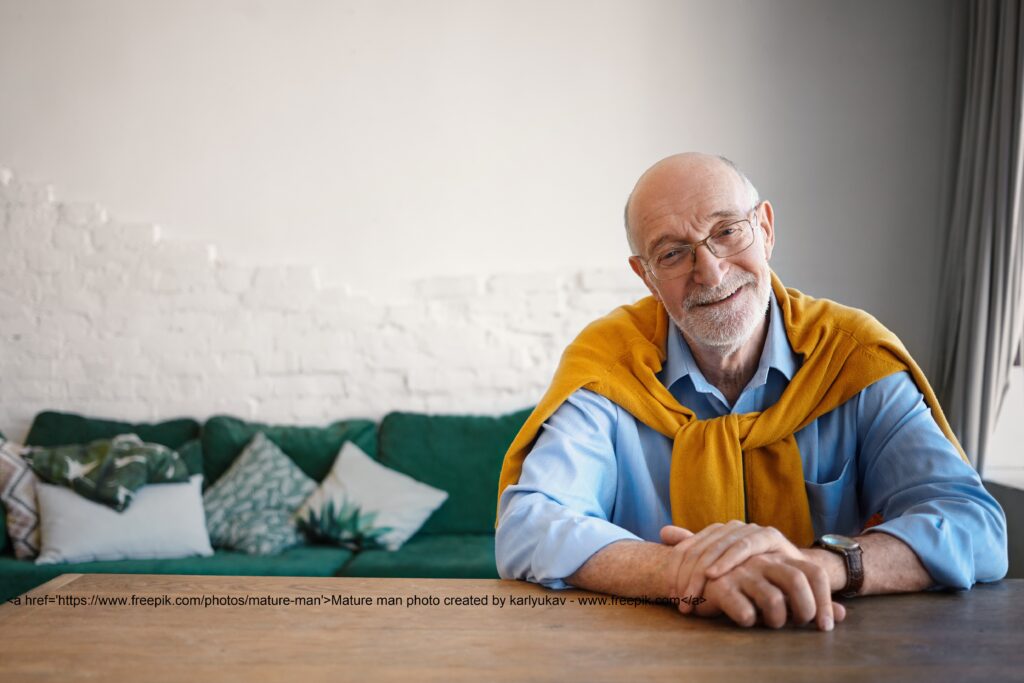 Unfortunately, even with strict laws in place, age discrimination is still quite common in the workplace. Anyone can face age ...
Read More

→
GENERALLY Under the Family Medical Leave Act (FMLA) eligible employees are entitled to a 12-week, job protected medical leave. In ...
Read More

→
There are several protections afforded pregnant employees in New Jersey. The New Jersey Law Against Discrimination ("LAD") makes it illegal ...
Read More

→