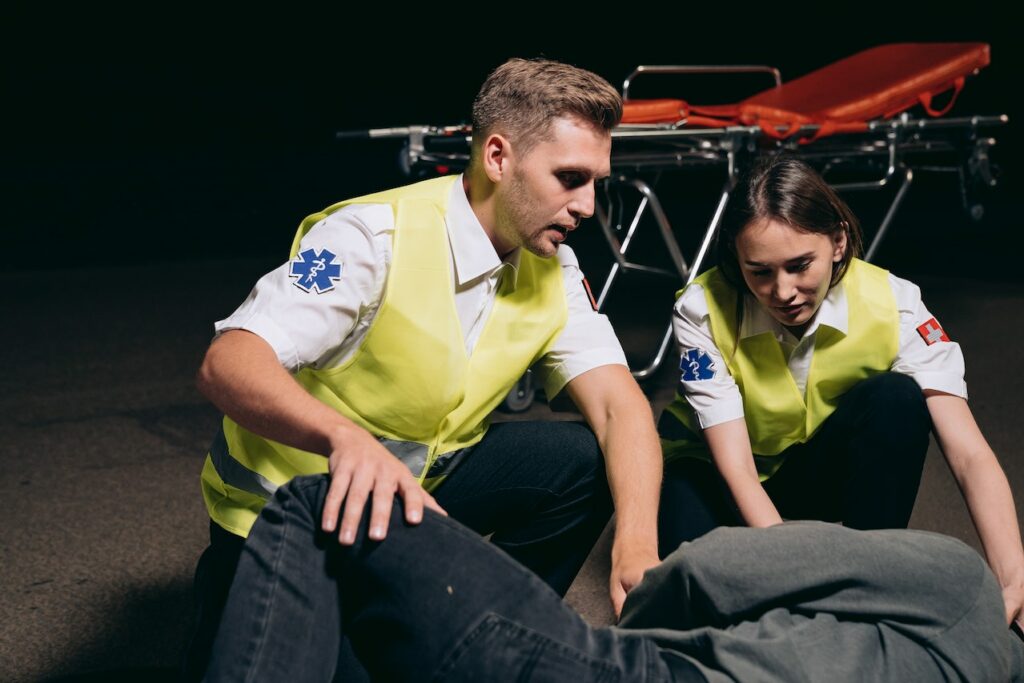 If you suffered a work injury, it might not be clear whether you need an employment attorney. So, do you need an attorney for your workers' compensation case? The truth is not all employees who suffer work-related injuries need attorneys to help them with their workers' compensation cases. However, if you have a workers' compensation…
Read More

→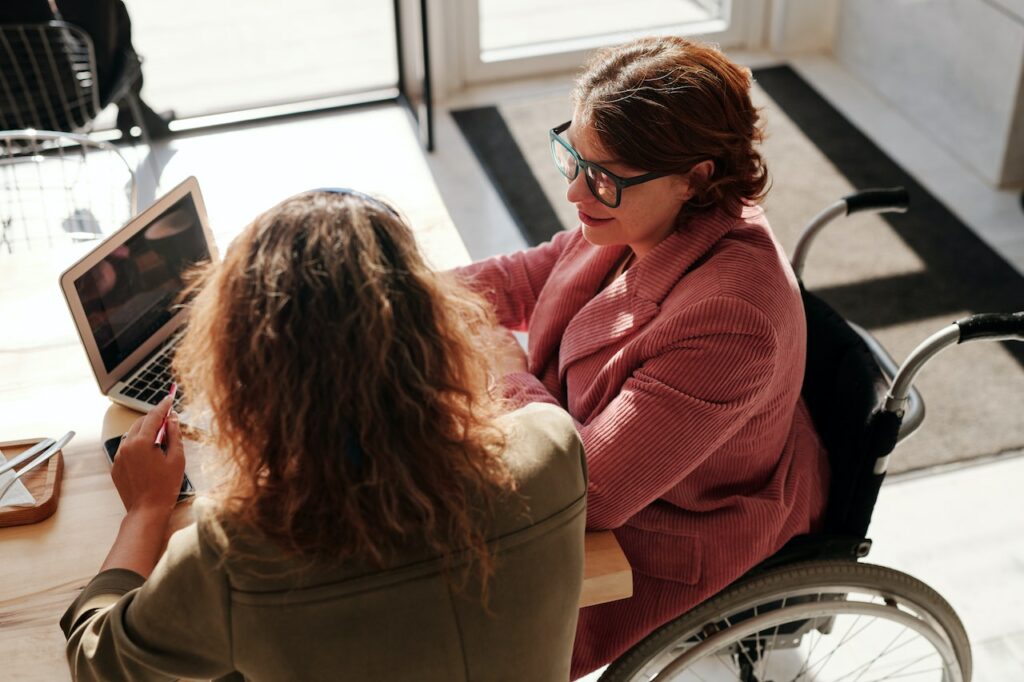 The Americans with Disabilities Act makes it illegal to discriminate against disabled people in all areas of life, including jobs. ...
Read More

→
GENERALLY Under the Family Medical Leave Act (FMLA) eligible employees are entitled to a 12-week, job protected medical leave. In ...
Read More

→
There are several protections afforded pregnant employees in New Jersey. The New Jersey Law Against Discrimination ("LAD") makes it illegal ...
Read More

→