Leave due to domestic violence
NJ SAFE Act
Are you or a loved one a victim of domestic violence? Domestic violence does not discriminate. Anyone, regardless of religion, social standing, race, age, or sexual orientation can be a victim. If you or someone you know is a victim of domestic violence, please see this listing of hotlines that can assist you.
New Jersey has enacted the New Jersey Security and Financial Empowerment Act ("NJ SAFE Act") in order to help victims of domestic violence and their families. The NJ SAFE Act provides certain employees with up to 20 days of unpaid leave to address circumstances resulting from domestic or sexual violence. To be eligible, the employee must have worked at least 1,000 hours during the 12 months immediately preceding the need for leave. Further, the employee must work for an employer who employs at least 25 employees. The NJ SAFE Act also permits an employee to take leave to tend to a child, parent, spouse, domestic partner, or civil union partner who has been the victim of domestic or sexual violence.
Under the Act, an employee can take leave to: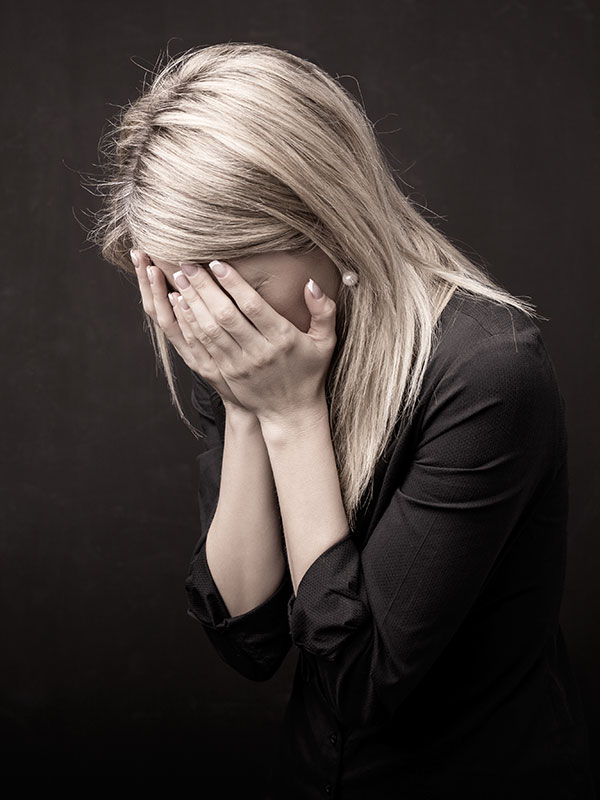 Seek medical attention for, or recover from, physical or psychological injuries caused by the incident;

Obtain services from a victim services organization;

Obtain counseling;

Participate in safety planning, temporarily or permanently relocating, or taking other actions to increase the victim's safety and/or ensure their economic security;

Seek legal assistance or other remedies to ensure the health and safety of the victim; or

Attend, participate in, or prepare for a criminal or civil proceeding relating to an incident of domestic or sexual violence.
The NJ SAFE Act prohibits an employer from discharging, harassing, discriminating, or retaliating against the employee on the basis that the employee took or requested any leave that the employee was entitled to under the SAFE Act
Contact Ms. Trabosh if your employer has violated your rights under the NJ SAFE Act.
You Need Proper Representation
Ms. Trabosh offers a free case evaluation so that you can make an informed decision with regard to your legal action. Please call her today at (856) 874-8840 or contact her online to arrange a free consultation.