Workplace Retaliation
Retaliation in Violation of the NJLAD
The New Jersey Law Against Discrimination ("NJLAD") is far-reaching anti-discrimination statute, one of the toughest in the country.  The NJLAD forbids employers from discriminating on the basis of an employee's membership in a protected class and it prohibits employers from engaging in workplace retaliation. If you believe you've been retaliated against for complaints of discrimination, you need to immediately speak with an employment attorney.
Discrimination is unlawful. If you have suffered discrimination due to your membership to any of the below classes, your rights have been violated:
Race or Color

Disability or Perceived Disability

Pregnancy

National Origin

Religion

Gender

Ancestry
Domestic Partnership Status

Sexual Orientation

Member of the Armed Forces

Age

Marital status

Nationality

LGBTQ
Under the NJLAD, it is unlawful for your employer to retaliate against you for complaining about discrimination you have experienced or witnessed in the workplace. It is also unlawful for an employer to retaliate against you for helping a co-worker further their complaint of discrimination.
You need to speak with an accomplished workplace retaliation attorney if your employer has retaliated against you for your complaints of discrimination.
You Need Proper Representation
Ms. Trabosh offers a free case evaluation so that you can make an informed decision with regard to your legal action. Please call her today at (856) 874-8840 or contact her online to arrange a free consultation.
Additional articles about workplace retaliation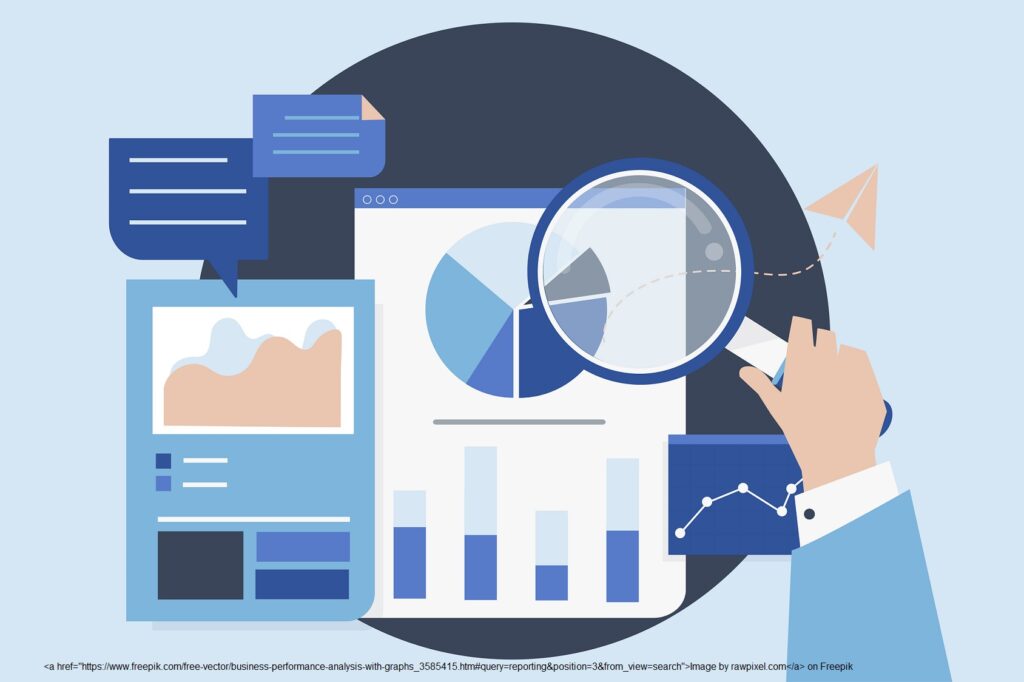 How Can a Whistleblower Attorney Help You?
Whistle-blowing occurs when an employee reports illegal activity being carried out by their employer or co-workers. Whistleblowers are quite important. Whistle-blowing enables transparency and justice. Unfortunately, whistle-blowing is an action that has consequences. Often, whistleblowers are threatened and intimidated. Some whistleblowers even end up losing their jobs. However, the good news is that if an…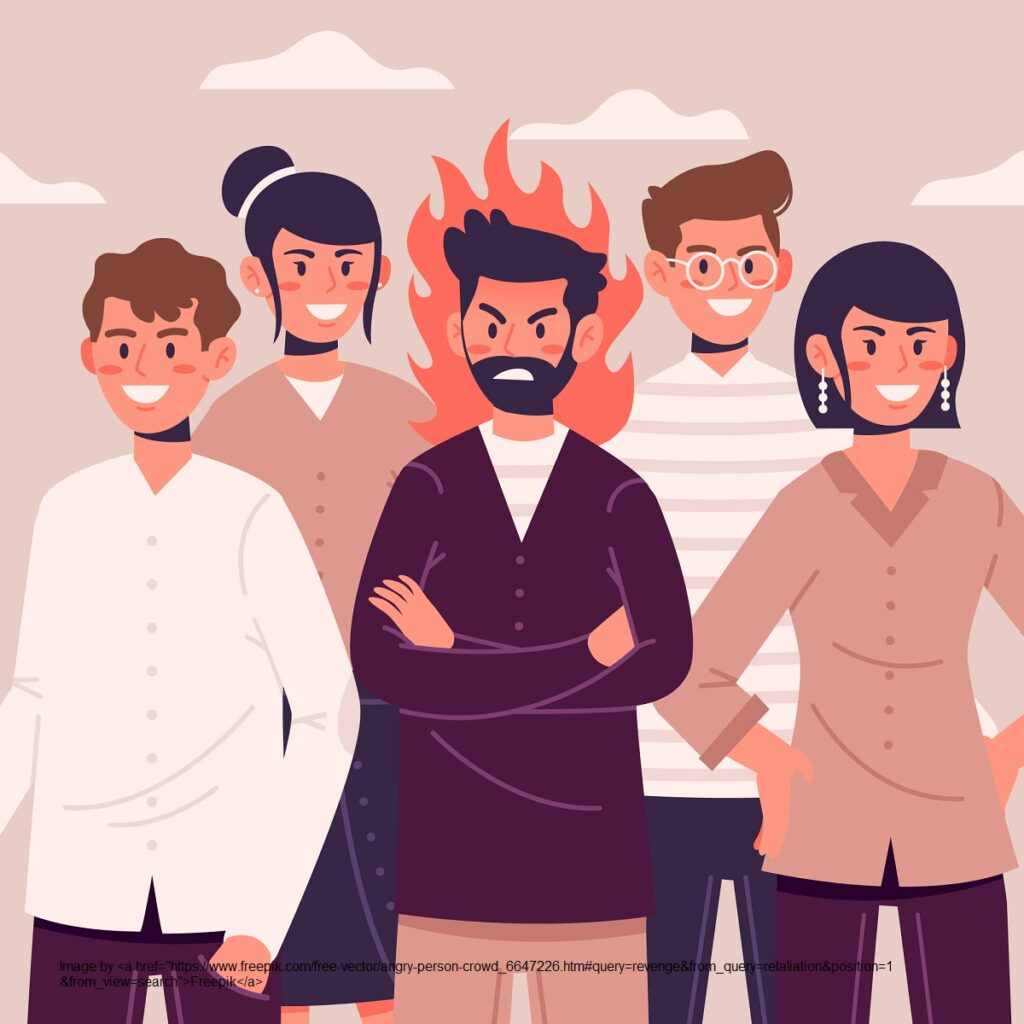 Handling Employer Retaliation After a Workers' Compensation Claim
In New Jersey, employers are required by law to have workers' compensation insurance. When an employee suffers a work-related injury, an employer's insurance company is required to pay the employee workers' compensation benefits as long as their claim is valid. Among other benefits, workers' compensation pays for the medical expenses related to an employee's injury…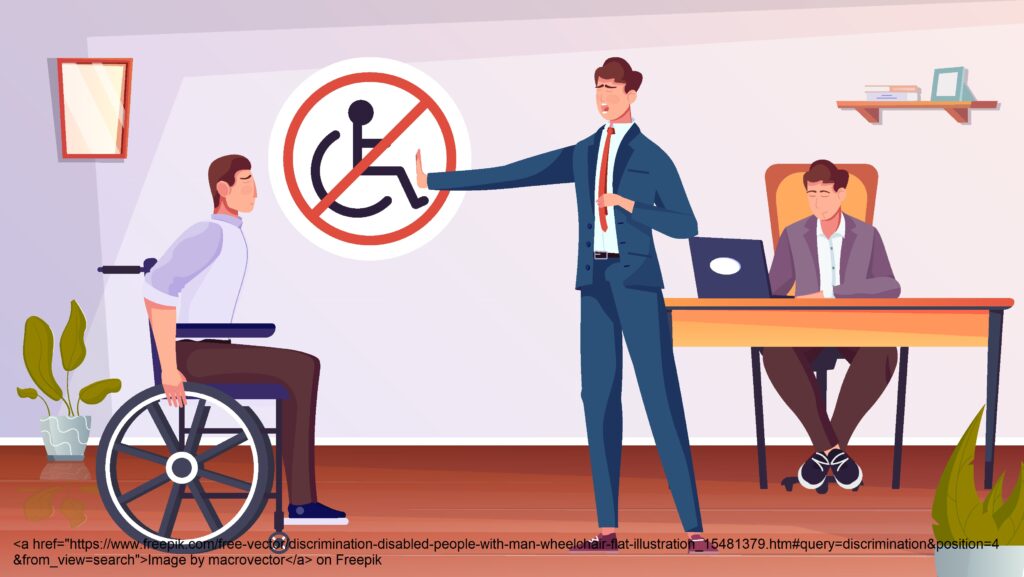 Can I Lose My Job for Reporting Discrimination Directed at My Co-worker?
Being subjected to discrimination in the workplace is very difficult. It can also be difficult to see your co-worker being subjected to discrimination. Unfortunately, even though discrimination in the workplace is illegal, both on the national level and state level, every day, a large number of employees face discrimination in the workplace. If your co-worker…